Earthgroup Projects in Illinois
Our experience, working for you
Earthgroup LLC started out renovating and renting small apartment buildings in 1992, and has grown to a few dozen throughout Chicago and the surrounding suburbs. We've done so through a commitment to quality service in all aspects of our work. Commercial rentals have become a specialty for Earthgroup.
Our buildings are home to dozens of Chicago businesses across the city and the surrounding area. From office space to manufacturing and storage areas, we have the spot you're looking for.
Investment Opportunities
Looking to get in on the action and reap the benefits of real estate investment and development? Let us guide you to some of the best opportunities on the market for commercial real estate, retail space, and multi-family homes in the Chicago area. If you're a Chicago real estate investor and would like more information about opportunities to work with us on our recent projects and acquisitions, get in touch.
Although the Chicago real estate market has always been our focus, we're always open to new ideas. We've had great success with venture capital and suburban properties, and have our hands in multiple industries. If you have a big idea that needs an investor, give us your pitch.
Other projects in Chicagoland
guaranteed quality and service
Our Chicago-based group of companies includes a high-end remodeling company 123 Remodeling and a home improvement store MOXIE Kitchen & Bath. We guarantee the highest quality of products and services.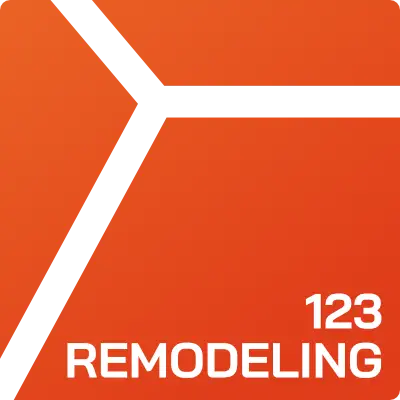 123 Remodeling
High-end home remodeling in Chicago, IL
https://123remodeling.com

MOXIE K&B
Kitchen & bathroom showroom with curated collection of cabinets, tile and hardware.
https://moxiekb.com
Modern Technology In Legacy Business
In addition to years of experience, Earthgroup uses the latest technology to provide the best experience for owners and tenants. We use AppFolio for tenant management, offering a secure and easy way to pay rent or make maintenance requests. Upon lease signing, each tenant will gain access to their personal online portal, allowing them to communicate with their landlord, pay bills, and manage the needs of their new home.
Still prefer to pay by cash or check? No problem. You can come to our office, make arrangements with the property owner, or just send your rent in an old fashioned letter. We aim to be accommodating, making your stay with us as easy as possible.
With decades of experience in Chicago real estate, Earthgroup is more than prepared to help you make the most of your property.
Sharone Lavi
Partner/General Manager